Jak poinformowały WP SportoweFakty, kapitan reprezentacji przyjął jednodawkową szczepionkę Johnson & Johnson.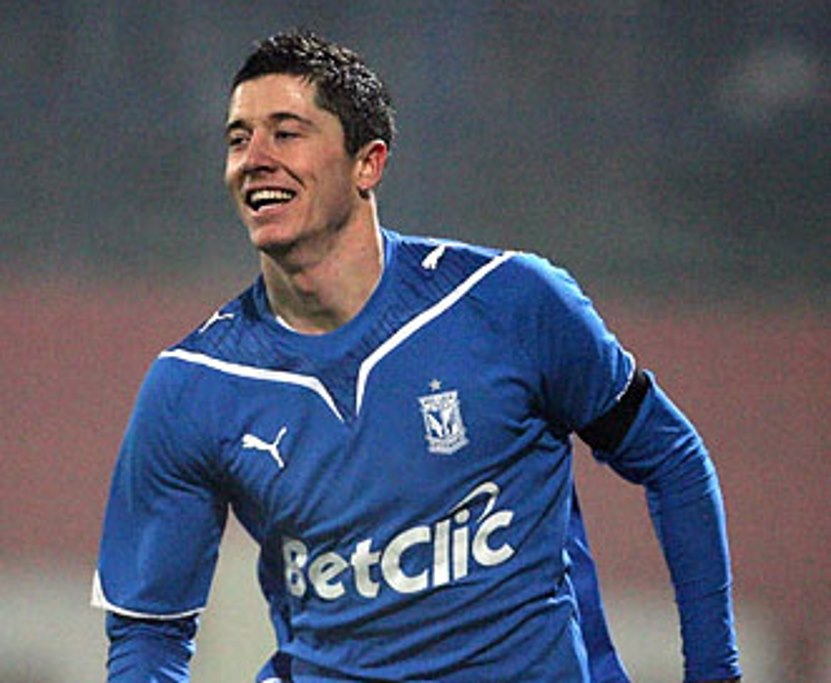 "Temat jest ważny i potrzebny, ale to wszystko trzeba skonsultować z jedną i drugą stroną. To nie jest temat na pięć minut rozmowy, żeby tu i teraz nagle wszystko odpowiadać i wiedzieć, co i jak. Trzeba porozmawiać z lekarzami, żeby dowiedzieć się jak to wygląda" – mówił jeszcze w poniedziałek podczas konferencji prasowej.
Brak jednoznacznej wypowiedzi Lewandowskiego nie odbił się bez echa. Tym bardziej, że jest on jedną z twarzy rządowej kampanii #szczepimy się.
Według ustaleń WP SportoweFakty, dziś przyjął szczepionkę Johnson & Johnson w jednej dawce.