To pierwsza taka doba w Anglii od długiego czasu. Brak zgonów odnotowano także w Szkocji i Irlandii Północnej, ale tam zdarzały się już podobne dni.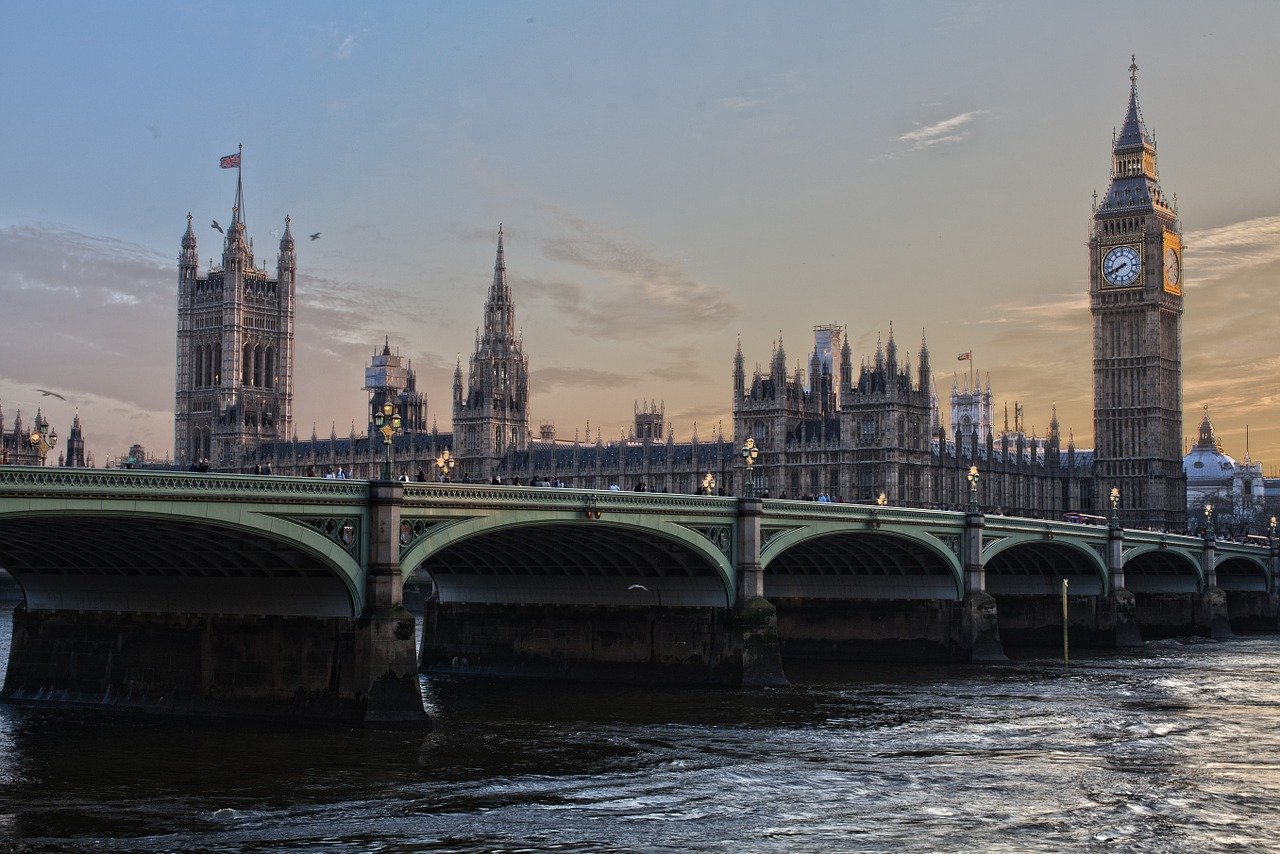 Brak zgonów z powodu Covid-19 to pierwszy taki przypadek od 30 lipca 2020 roku. Poprzednio był to marzec 2020 roku.
Od początku epidemii w Wielkiej Brytanii z powodu Covid-19 zmarło 127 609 osób, z czego 112 245 w Anglii, 7661 w Szkocji, 5556 w Walii i 2147 w Irlandii Północnej.
Brak zgonów jest też ogromnym sukcesem programu szczepień. Do tej pory pierwszą dawkę szczepionki przeciw Covid-19 otrzymało ponad 35,47 mln osób, czyli 67,3 proc. Drugą dawkę przyjęło prawie 17,86 mln, czyli 33,9 proc. ludności.