Minister Zdrowia Adam Niedzielski na czwartkowej konferencji powiedział: "zaostrzamy obostrzenia. To hamulec awaryjny w sytuacji krytycznej".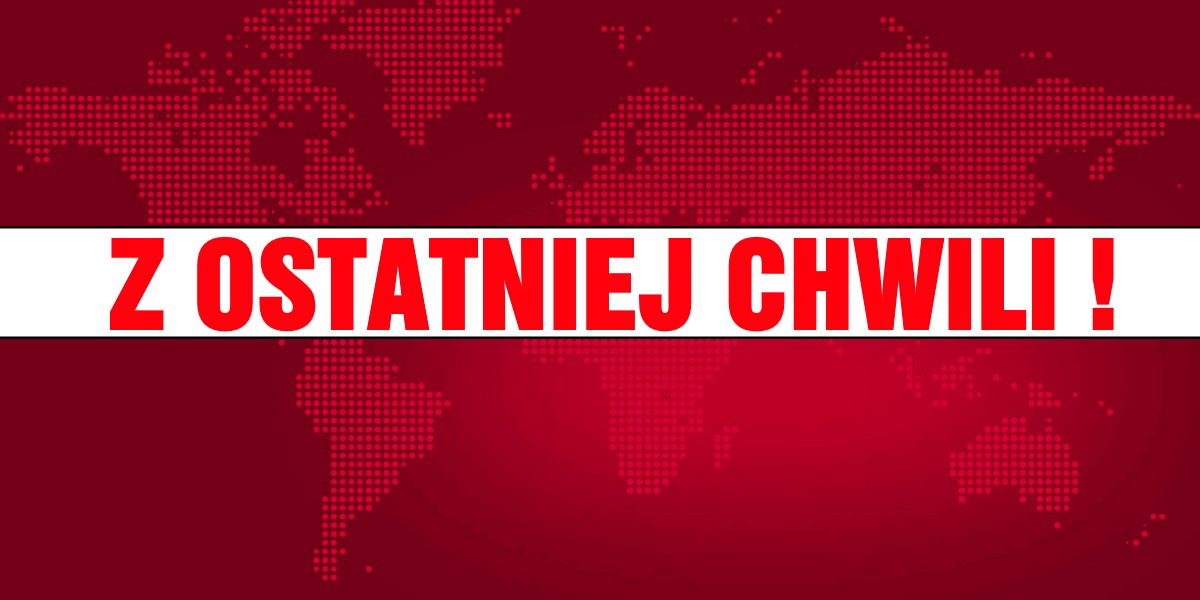 Sklepy wielkopowierzchniowe meblowe i budowlane powyżej 2000m2 zostaną zamknięte.
1 osoba na 20m2 w sklepach wielkopowierzchniowych. To samo w kościołach i miejscach kultu religijnego: 1 osoba na 20m2. Odstęp 1,5m, maseczka będą obowiązkowe.
Salony fryzjerskie i kosmetyczne do 9 kwietnia zostają zamknięte.