Burza tropikalna Eta uformowała się na Atlantyku. Jest to 28 burza subtropikalna w tym sezonie.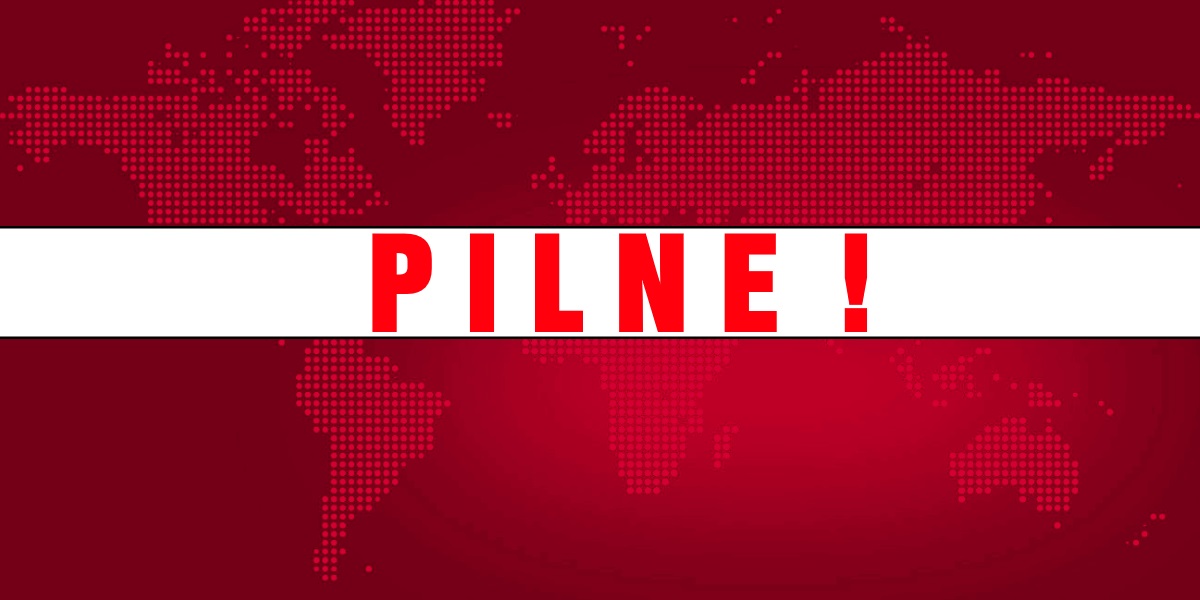 Prognozy przewidują, że w poniedziałek Eta stanie się huraganem. Przewiduje się, że znajdzie się on w pobliżu północno-wschodnich wybrzeży Nikaragui i Hondurasu.  Eta porusza się na zachód z prędkością około 15 mil na godzinę.
Eta to 28 nazwana burza atlantycka w tym sezonie, jest to rekord poprzednio osiągnięty w 2005 roku pod względem tychże burz. Jednak jest to pierwszy raz, kiedy grecka litera Eta jest używana jako nazwa burzy, ponieważ w 2005 roku, po zakończeniu sezonu, meteorolodzy ustalili, że burza powinna była mieć nazwę, ale tak się nie stało.